Welcome to Fisher River Building Supplies, your trusted partner for all your construction and renovation needs. We are more than just a supplier – we are your go-to resource for top-quality building materials, expert advice, and exceptional customer service.
With a vast inventory of products sourced from the industry's leading manufacturers, Fisher River Building Supplies is your one-stop shop for everything you need to bring your projects to life. From lumber and hardware to electrical and plumbing supplies, we have it all under one roof. Our team of knowledgeable professionals is always ready to assist you in finding the perfect solutions to meet your specific requirements.
Whether you're a seasoned contractor, a passionate DIY enthusiast, or a homeowner tackling a small project, we have the expertise and resources to support you every step of the way. Our friendly and experienced staff is here to provide guidance, answer your questions, and help you make informed decisions that will ensure your project's success.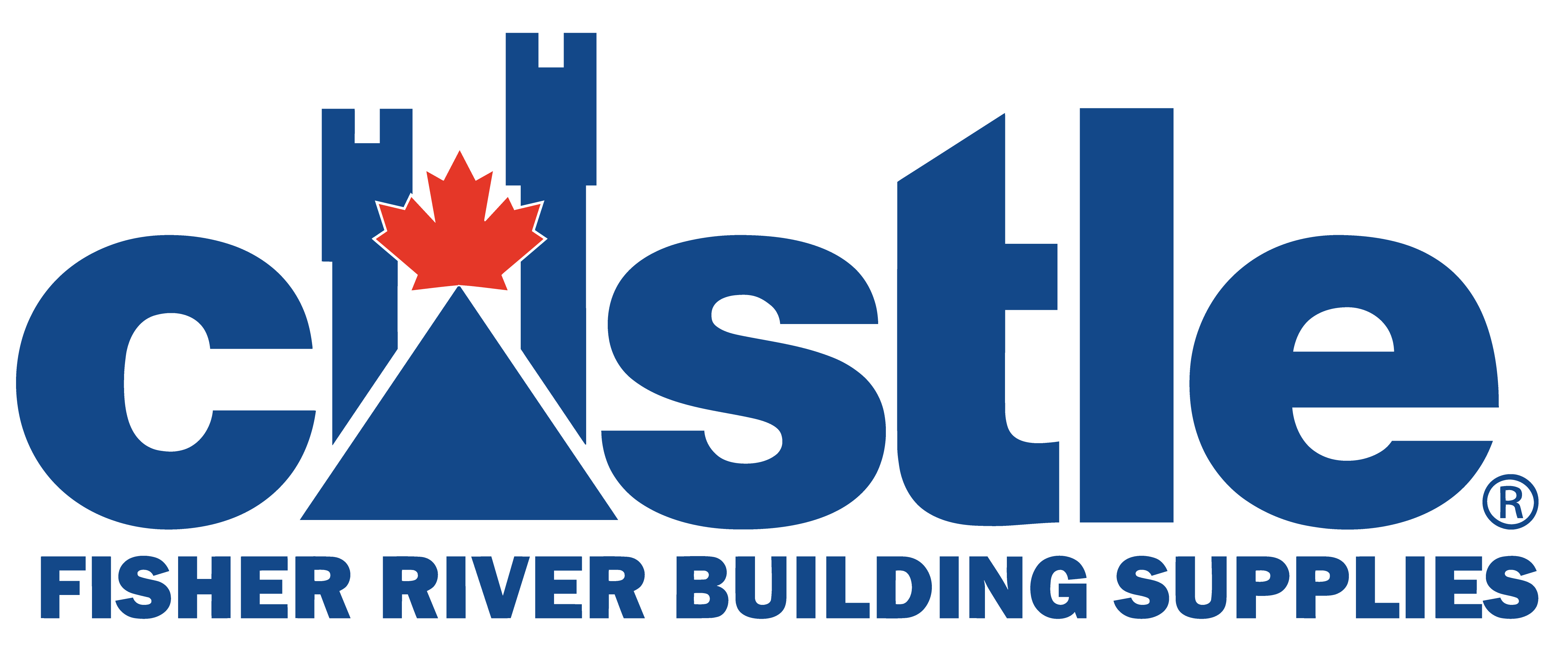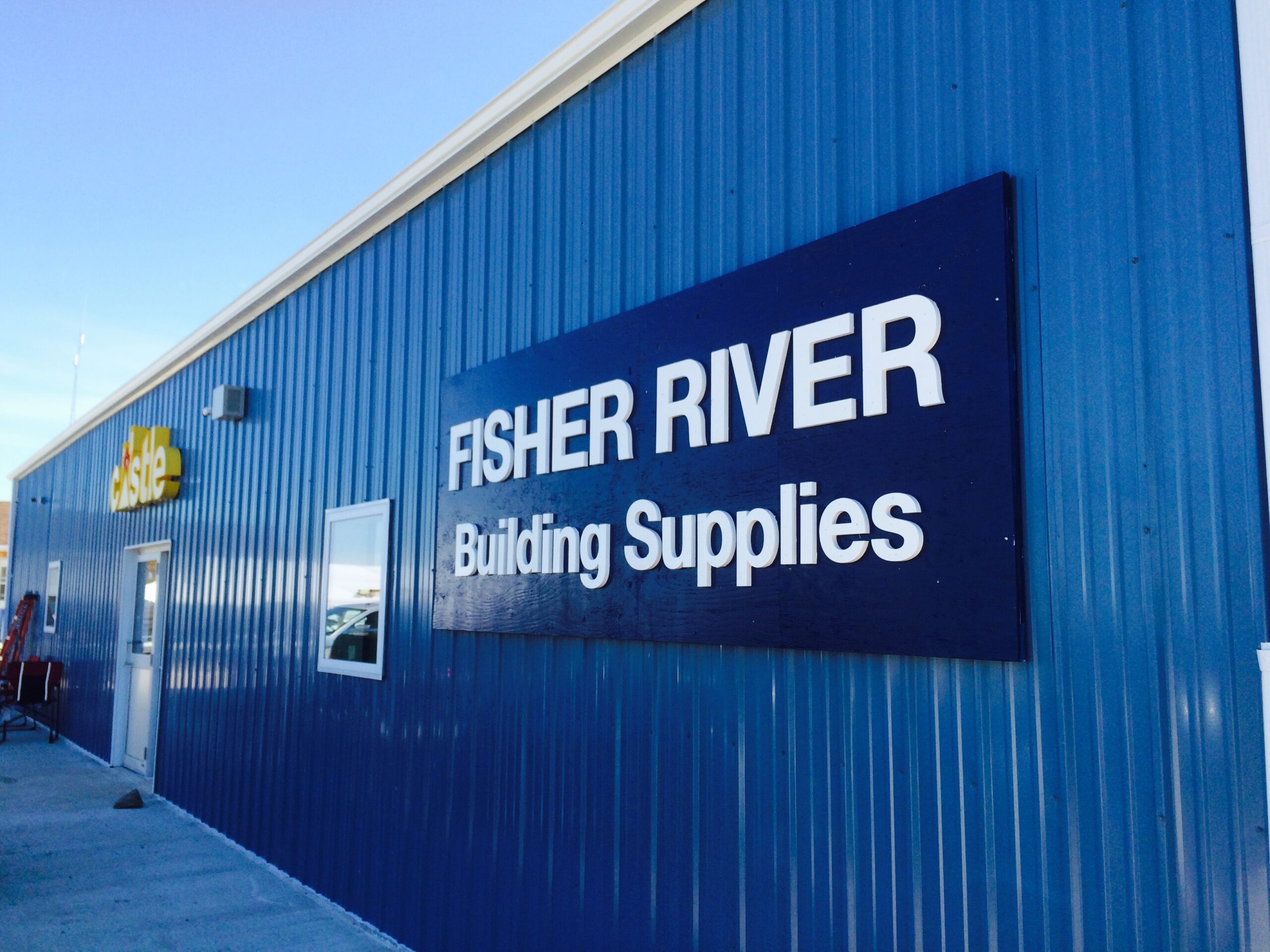 At Fisher River Building Supplies, we understand that time is of the essence. That's why we pride ourselves on our swift and efficient service. With our streamlined ordering process and reliable delivery options, you can count on us to get your materials to your job site on time, every time. We value your time and strive to make your experience with us as convenient and hassle-free as possible.
We are committed to excellence in every aspect of our business. From the quality of our products to the professionalism of our staff, we hold ourselves to the highest standards. Your satisfaction is our utmost priority, and we will go above and beyond to exceed your expectations.
When it comes to building supplies, choose Fisher River Building Supplies – your trusted partner for superior products, expert advice, and exceptional service. Let us be the foundation of your next project. Visit us today and experience the Fisher River difference.
Contact
Mervin Murdock – Manager
(204) 645 – 2414
Visit Website