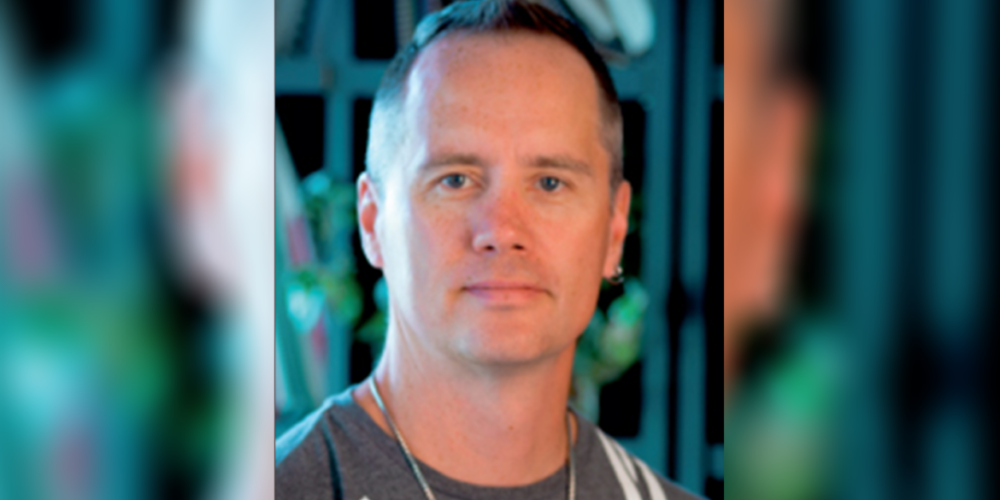 FRED Corp. Welcomes new Board Member, Kent Brown
Fisher River Economic Development Corporation (F.R.E.D. Corp.) and Fisher River Cree Nation Chief & Council are pleased to announce addition of Kent Brown to the F.R.E.D. Corp. Board of Directors.
Kent Brown Bio
Kent is very proud of his First Nations (Ininiwak) roots; his family comes from Fisher River Cree Nation (Ochékiwi Sípí), His spirit name is "Black Wolf – Kakihtéwaw Mahihkan", a Sundancer and a proud father of 4 girls.  Nicknamed 'the Bullet', his hero growing up was Muhammad Ali, and that is what started his interest in the sport. Kent has used sport to guide his path from divorced parents, issues of addiction within his family, and other life challenges.  Through it all he has found strength in himself and has made positive choices that have led him on a healthy and rewarding journey. Since he started boxing with a knockout win in his first bout in 1986, Kent has had over 130 bouts, winning 110 of his matches.  In 2000, Kent became the Canadian National Champion and qualified for the Sydney Olympic Games, but was unable to go.  In 2002, he won a gold medal at the North American Indigenous Games in Winnipeg and became the 2013 Ringside World Masters Champion. Kent is the Head Coach at Stingers Boxing Academy where he trains professional, National and recreational athletes. He currently holds a full level three coaching certificate from the National Coaching Certification Program and is working towards his level 4 certification.   Kent has been the Provincial Head Coach in 2008, 2010, 2011 and also the head coach for Manitoba for the 2011 Canada Winter Games in Halifax, where the team brought back Silver and two Bronze medals. Kent completed his schooling at the University of Manitoba, and currently works for the Southern First Nations Network of Care, as the Director of Human Resources.
Kent believes in melding both his First Nation traditions along with his boxing background into his teaching methods.  Respect is his number one rule and believes in teaching our youth the values of our culture through sport.  He is a tough trainer that knows personally what it takes to be one of the best in the world and is able to pass that teaching onto his students in a passionate and caring way. Kent also believes in giving back to the youth and community and has been a part of the national organization Motivate Canada. He volunteers by being a motivational speaker for the Esteem Team Program, is one of the founders of GEN7 the Aboriginal Role Model Program and started a boxing program in Cross Lake First Nation where he coached a female indigenous youth to become the 2015 Ringside World Champion in Kansas.
Kent currently coaches Former (WBC) and (WBO) World Woman's Champion, former UFC Fighter and has coached 9 Ringside World Champions, as well as recreational programs for individuals that want to get healthy and learn the sweet science. He is also the Host/Trainer for the TV show Fit First on Aboriginal Peoples Television Network, which had a successful three seasons on air.
Boxing Accomplishments:
16 Time Provincial Champion
1995 Gold Medal – Western Canada Games
1995 and 1997 Golden Gloves Champion
1999 and 2000 Canadian National Team Member
2000 Gold Medal – Canadian Olympic Trials
2000 Silver Medal – Tijuana, Mexico North American Olympic Trials
2000 Bronze – Buenos Aires, Argentina North American Olympic Trials
2002 Gold Medal – North American Indigenous Games
2013 Ringside World Master's Champion – Kansas City
BECOME A CHAMPION IN LIFE, NOT A CONTENDER
Related Blogs